Our Therapists
Who We Are
YRKT is a team of amazing paediatric Occupational Therapists who are fun, enthusiastic, creative and work closely with families. 
Get In Touch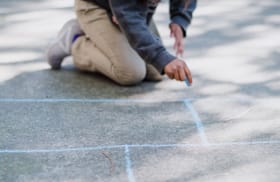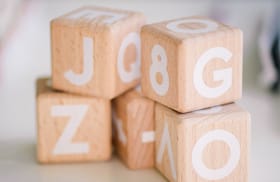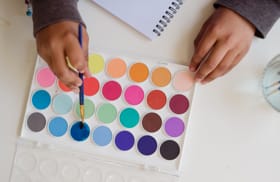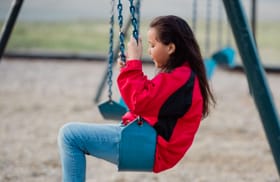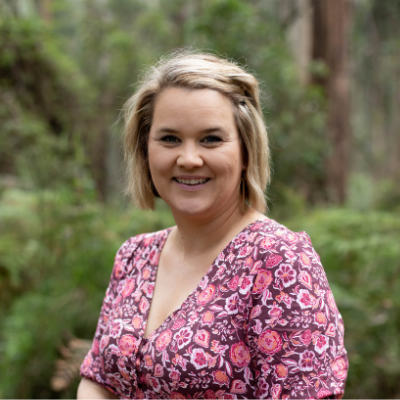 Bec Fitzgerald
Director & Senior Occupational Therapist
Bec is a paediatric Occupational Therapist who has been working with families for more than 15 years. She has spent time developing her skills in a range of settings:  community health, early childhood intervention services, Autism Assessment Clinics and this private practice role. Bec believes that therapy should part of your day and values a very practical approach to therapy supports. Bec is a passionate advocate for inclusion and works closely with everyone in your child's life to ensure that they can participate fully and meaningfully in all the things they want to do and need to do.
Bec is also a mum to 3 young children. They keep her busy, make her laugh and bring her such joy. This also gives her a wonderful perspective on how challenging parenting can be and a clever toolkit of parenting survival tips!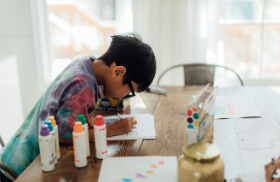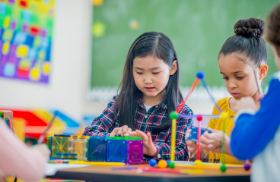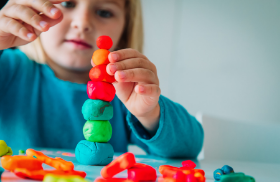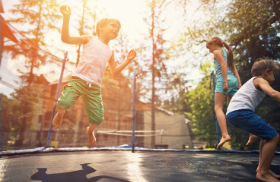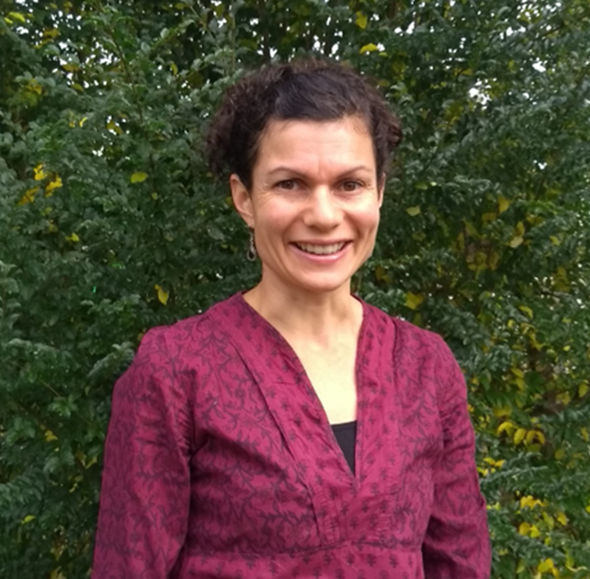 Susanna Mitchell
Paediatric Occupational Therapist
Susanna has been working as an Occupational Therapist for many years, making paediatrics her focus after having 3 boys of her own.
Susanna enjoys the playfulness and creativity that children bring to therapy and uses this energy to make working on goals fun. Susanna also enjoys supporting families in the valuable, yet ever challenging role they play in their children's lives.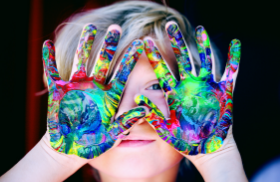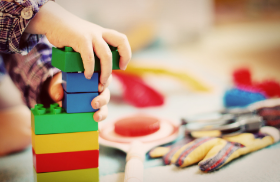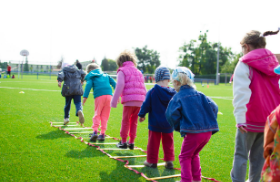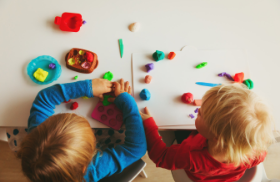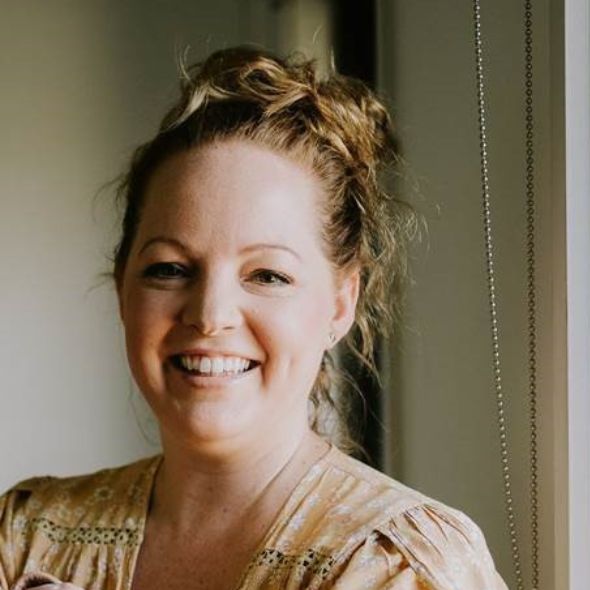 Kristy Fraser
Paediatric Occupational Therapist
Kristy graduated from Deakin University in 2017 with a Bachelor of Occupational Therapy. Prior to working in paediatrics, Kristy began her career in private aged care, where she specialised in occupational engagement.
 A strong advocate for family-centred practice, Kristy is passionate about working closely with families and together creating goals that are child-centred and achievable.
 With her enthusiastic and hands-on approach, Kristy focuses on developing practical skills, encouraging play, and supporting school readiness.
By encouraging the development of daily living skills, Kristy supports families to incorporate routine and organisation into everyday life and feels great joy when seeing children (and their parents!) achieve their goals.
 With a passion for sport, art and music, Kristy also likes to integrate these into her practice when of interest to her clients and families.
 Kristy is a mum of two young children, who fill her days with love and adventure – and a real understanding of all the ups and downs of parenting! As a Yarra Valley local, Kristy loves to get outdoors in her spare time and enjoys country life.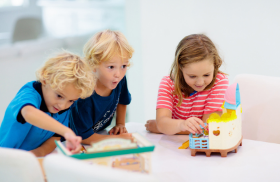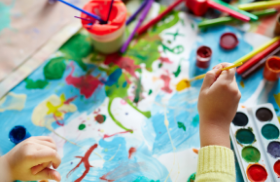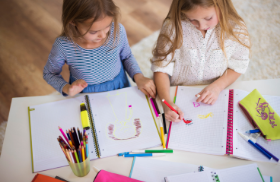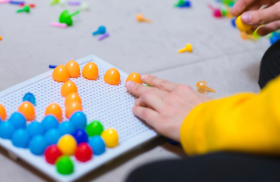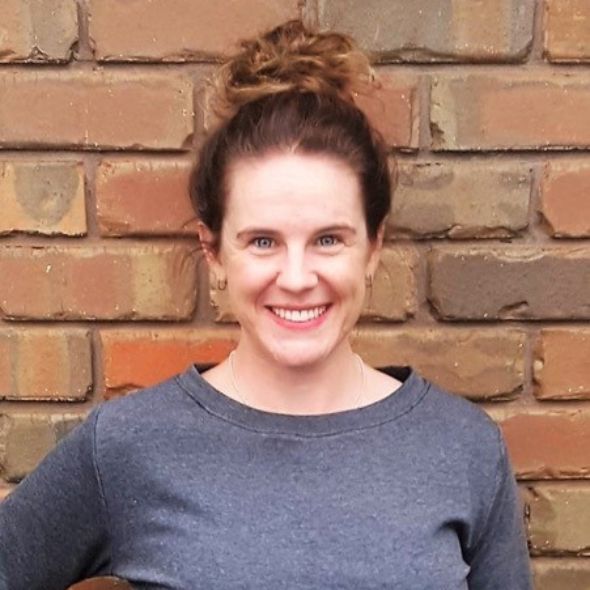 Kate Wyllie
Paediatric Occupational Therapist
Kate graduated from Deakin University in 2010 with a Bachelor of Occupational Therapy (Hons). Since graduating, Kate has worked in a variety of settings including community health, early intervention, and private practice. Within these settings, Kate has gained experience working with children and young adults with a range of abilities and conditions including down syndrome, developmental delay, chromosomal abnormalities, developmental coordination disorder, and autism spectrum disorder.
Kate values family-centred practice and focusses on working closely with families to formulate goals that are important to them. Kate enjoys works closely with families to ensure interventions and strategies are manageable and incorporated into their regular routine. Kate also has a passion for inclusion and believes every child has the right and ability to fully participate in education and their chosen interests.
In her spare time, Kate enjoys spending time with her family, sewing, and reading a good book.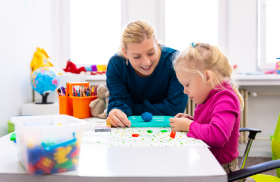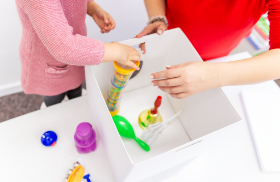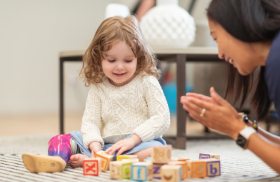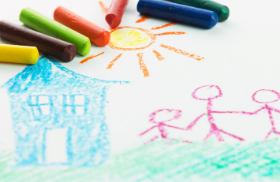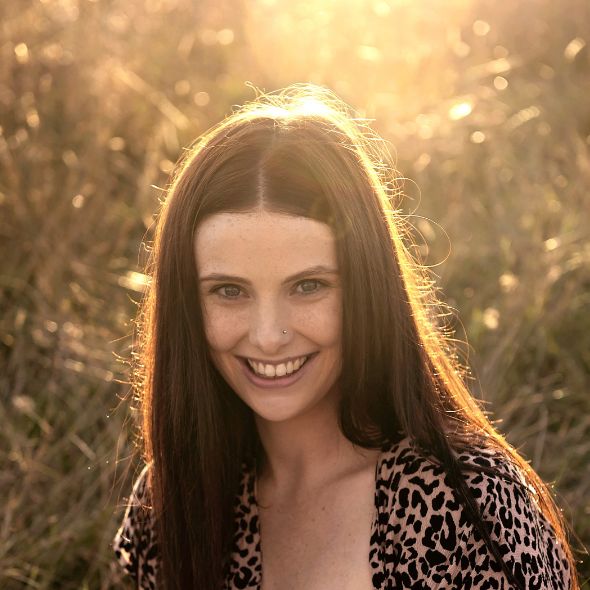 Steph Prigmore
Paediatric Occupational Therapist
Steph graduated from Australian Catholic University (ACU) in 2015 with a Bachelor of Occupational Therapy. Steph has experience working with individuals with Epilepsy and working as an Early Childhood Early Intervention Coordinator with a local NDIS Community Partner.
With a passion for the uniqueness of the OT role Steph places a strong value on working closely with families and having the ability to have positive impacts on their lives. Steph enjoys focusing on what is important to the child and their family and building our therapy approaches into their daily lives rather than in addition too.
Steph is kept busy with two young children of her own! The lived experience of becoming a mother has positively impacted Steph's therapist journey with a greater understanding and ability to connect with parents in regards to the challenges we face day to day being a parent.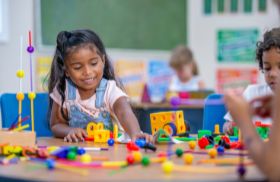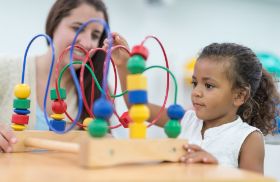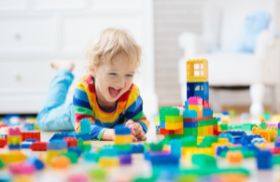 Rachel Craanen
Paediatric Occupational Therapist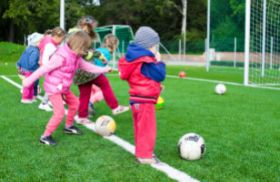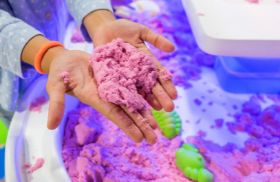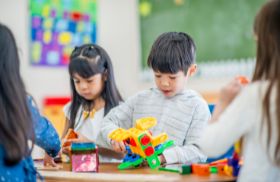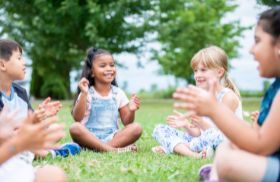 Charlotte Young
Paediatric Occupational Therapist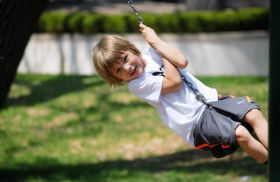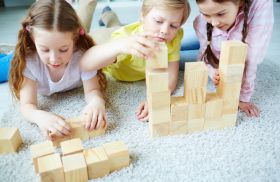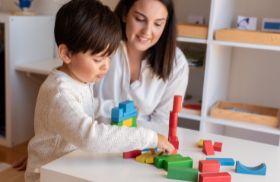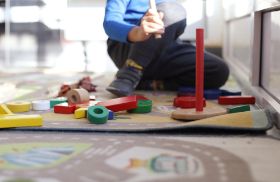 Tracy Wilks
Administration Superstar
Tracy is the friendly and very helpful voice on the end of the phone when you call.
She manages all the essential parts of Yarra Ranges Kids Therapy to keep us running smoothly and stress free.