play-learn-empower-connect
Yarra Ranges Kids Therapy
Yarra Ranges Kids Therapy (YRKT)  is a paediatric Occupational Therapy service working in the Yarra Ranges and surrounds. 
Contact Us
Our approach to therapy 
Practical, fun and incorporates the whole family!
We believe that therapy should never feel like a burden but instead integrated into everyday life.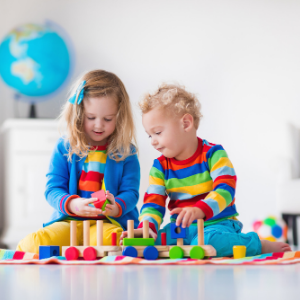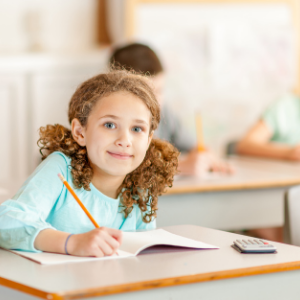 Fine Motor Skills and Handwriting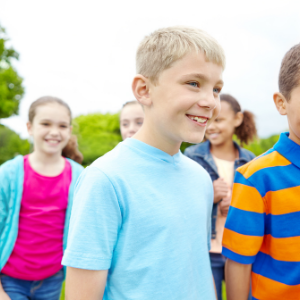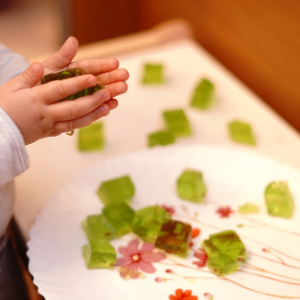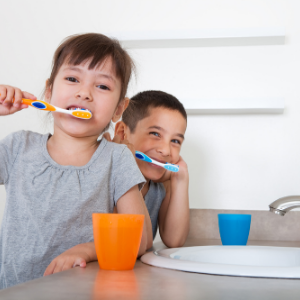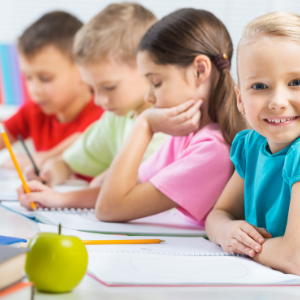 Childcare, Kindergarten and School Support
Our Therapists
We are a mobile OT service and spend our time supporting kids and teens at home, childcare, school and kindergarten.
We work with children from birth right up to 18 years old.  Dont be fooled by 'kids' in our name, we work with lots of teens as well! 
How Can We Help?
YRKT is a team of amazing paediatric Occupational Therapists who are fun, enthusiastic, creative and work closely with families. We believe in family centred practice, working on family centred goals and a parent coaching based model. 
 We  know we are only a small part of a childs week and that we need to pass on our knowledge and skills to others. We work closely with the important people in your childs life – families, childcare, kindergartens and schools.  Therapy can only work well when we are all working together!